CARTOON PIX WEEK SIX – The Jets Stand Alone Among Poop Mountain
on
October 19, 2020
at
12:01 am
Week Six is about that time every season when I realize we a third of the season is almost over and I feel old as the passage of time ramps up on me, leaving more and more wasted days in my wake. Life is misery. Anyway, football!
I feel like we do not talk enough about how bad Zac Taylor is as a coach. Every other bad coach gets a ton of flack. Even good coaches catch too much flack. But nobody talks about Zac Taylor, coach of the woeful Cincinnati Bengals. The Bengals are garbage. They were complete trash last season to the point where they easily got the #1 pick. This year, with a chance to implement more changes and use one of the best prospects in years at QB, they still stink! I wouldn't blame it on Burrow, who seems like he's genuinely trying his best. The Bengals are just absolute trash but nobody seems to be wondering why. Like we've all just written them off. No! Fuck that! Zac Taylor is a garbage coach and deserves a lot of blame for how his team has performed. They had the Colts dead to rights this past weekend and choked horribly. Even with a general lack of talent do you have faith in the Bengals? Does this team feel well coached to any of you? No. Zac Taylor should not survive this offseason if the Bengals pick top 5 again.
I told ya'll the Giants are better than the Jets. If I wasn't such a pessimist I would have picked them to beat the Team, because even in these dark times the Team always manages to somehow shit themselves even worse. I feel like a fool for having any faith in the Team after week 1, but then again at that time I didn't realize how bad the Eagles were. The Team will never succeed until Snyder sells them.
ANYWAY I was terrible this week so check out all the pictures I had to make!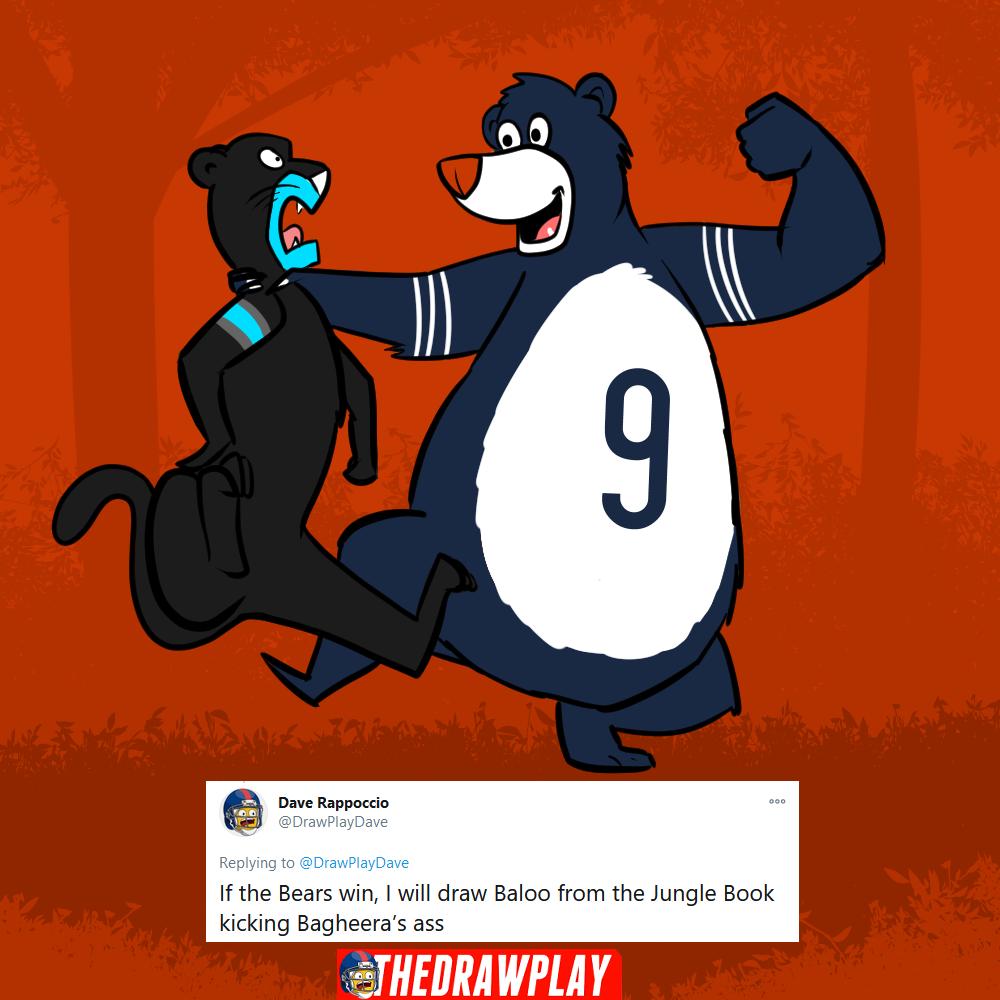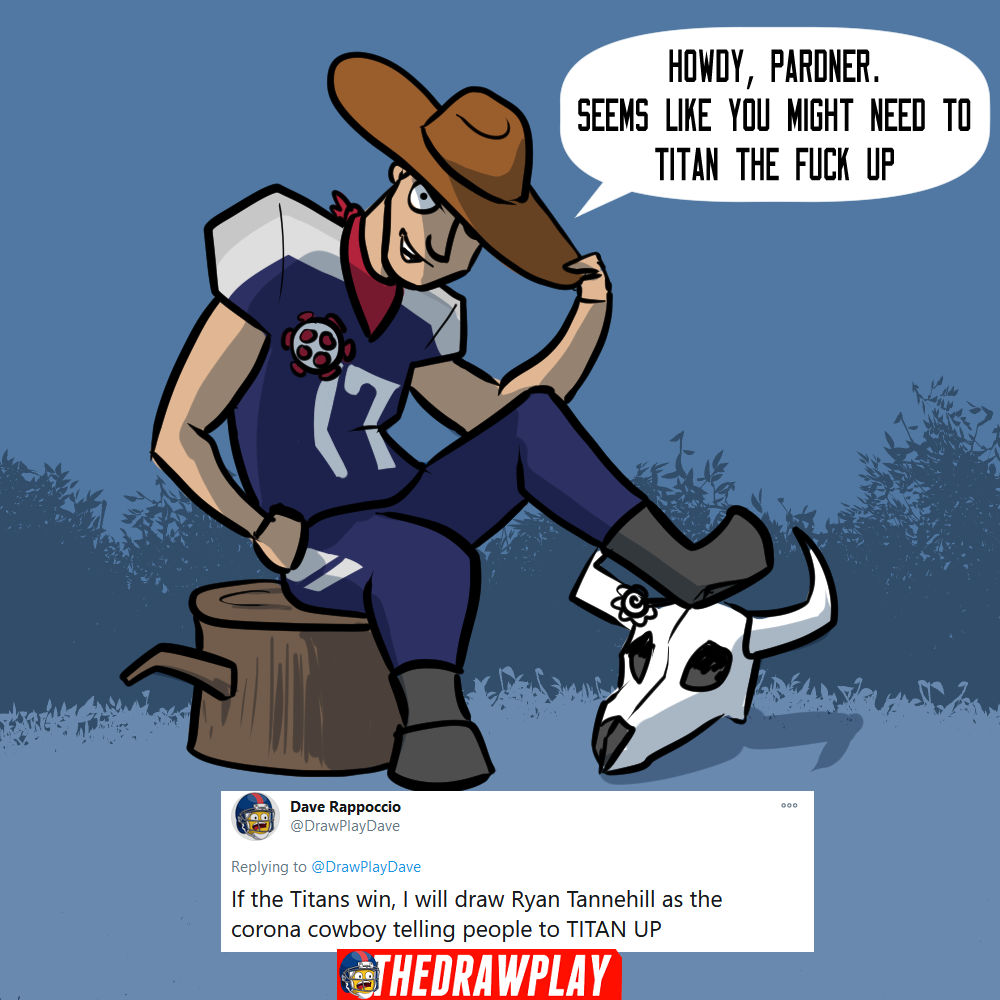 (Space reserved for MNF)
PICKS FOR WEEK 7! As always, picks and drawings subject to change and your own suggestions. Also Covid, which we might have survived the first major outbreak.
GIANTS @ EAGLES
I am so sorry this game has to happen. We deserve better than this. Don't watch this game. It won't make you happy. The Eagles have been absolutely plodding garbage but they've found some late game surges these past two weeks seemingly out of nowhere. They took the Ravens to the wire. The Giants are not the Ravens. I expect the Giants defense to make this feel like a laugher early on, but the offense still can't score for shit and the Eagles will overtake them in the second half because the Giants can't control a clock and the D will get tired.
If the Giants win, I will draw Joe Judge kicking the Liberty Bell
PANTHERS @ SAINTS
Well the Panthers got a bit exposed this weekend. My faith is shaken. Maybe the Panthers are merely…mediopurr. The Saints need to keep winning to hold off the Bucs and make Brees coming back worth it so why not pick the Saints.
If the Panthers win, I will draw Teddy Bridgewater stabbing Brees in the back
BILLS @ JETS
The Jets are a masterpiece of failure.
If the Jets win, I will draw a literal tank smashing a card table
BROWNS @ BENGALS
The Browns took a big L against the Steelers so the Browns hype could cool off a bit, but they should be given a great chance to stick with it and keep it rolling against this disaster team. It's weird to think the Browns aren't in panic mode yet.
If the Bengals win, I will draw Tiger Joe Burrow enjoying a nice plate of Skyline Chili
COWBOYS @ TEAM
The Cowboys are bad, but competent enough that they will win the division at 8-8 even with Dak out thanks to wins over teams like Team. The Team is just so woefully boned on offense. Smith looked incredibly rusty. Allen is terrible. Haskins doesn't give a shit. McLaurin is good and….no one else. The Red rifle should be able to game manage the fuck out of this matchup.
If the TEAM wins, I will draw Chase Young stuffing Andy Dalton further into a dumpster labeled NFC East. He is also in the dumpster, to be clear.
PACKERS @ TEXANS
The Texans are a feistier team without BoB dragging them into oblivion. Unfortunately, despite the recent showing against the Bucs, they aren't good enough to beat the Packers.
If the Texans win, I will draw Walrus Romeo Crennel eating cheese
LIONS @ FALCONS
Two teams hellbent on letting you down. The Lions can definitely win this, and the Falcons already used up their "new coach bump" by embarrassing the Vikings. Fuck it. Go Lions.
If the Falcons win, I will draw thirst trap Matt Ryan
STEELERS @ TITANS
I had my doubts about the Titans but even after the Covid storm this team has continued to win. They have to hit a wall at some point though, and this is as good a Steelers team as any so far, so why not this time? If the Titans win this game I may never pick against them again.
If the Titans win, I will draw Ryan Tannehill doing Blue Steel

SEAHAWKS @ CARDINALS
If the Cardinals want to be taken seriously as NFCW contenders, they need this. The 49ers are coming back from injury. The Rams might be fakers who snacked on the NFC East for cheap wins but it put them up early. The Seahawks are easily the team to beat, because even when they play like butt Russ can still pull a victory completely out of his ass. DK Metcalf rules.
If the Cardinals win, I will draw Kyler Murray throwing Russ into the Grand Canyon
CHIEFS @ BRONCOS
The Broncos defense is actually not too bad, but they still suck on offense and that just won't win anything against Mahomes.
If the Broncos win, I will draw the old Denver horse sneezing logo but with Bojohn Elway as the horse
JAGUARS @ CHARGERS
I'm starting to wonder how the Jags beat the Colts in week 1. This is not a good team. On the other hand, the Chargers are better than their record would indicate, and watching Justin Herbert rip it has quickly turned him into the most fun rookie viewing this season.
If the Jaguars win, I will draw Gardner Minshew Jaguar chilling in a palm tree with a coconut cocktail
49ERS @ PATRIOTS
The 49ers seem to be bouncing back from the early losses and injuries. The Patriots got lost in Covid hell for two weeks and then looked like rusty ass against the Broncos. If there was a time to pounce on the remains of this dynasty, this is the time to do it. However the 9ers are led by Jimmy Garoppolo, a man who was once Bill's blood slave. Bill knows how to kill him. This is a big game that will likely be a major tone setter for each team's season. If the Pats win, they are still in this and still a huge threat. If they don't, maybe they are finally fading into memory.
If the 49ers win, I will draw Jimmy laughing at angry Bill Belichick
BUCS @ RAIDERS
The Raiders keep winning games I expect them to lose and losing games I expect them to win. I hate the Raiders. They've always been the team I get wrong the most. So I'm going with my gut here. I expect them to lose, so I'm picking them to win.
If the Bucs win, I will draw Tom Brady telling Jon Gruden to Tuck This

BEARS @ RAMS
The Bears defense is legit. They look like a bad team but they keep winning. Fucking Bears. The Rams are probably worse than their record. They got to sweep the entire NFCE in the first 5 weeks. That is stat padding.
If the Rams win, I will draw a Ram pooping on a deep dish pizza