This is essentially what I'm best known for across the internet. I was doing these before the Draw Play existed. The first two were done for nobody but myself, but each subsequent one has been done as a contributor to Uproxx/KissingSuzyKolber. Each one is linked below.
NFL Logos as Donald Trump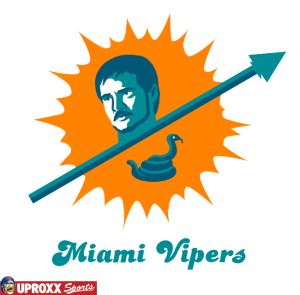 NFL logos as Game of Thrones Characters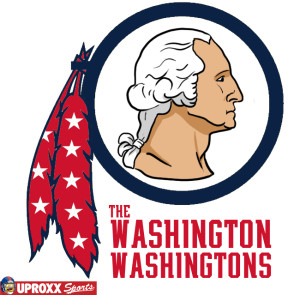 NFL LOGOS as AMERICA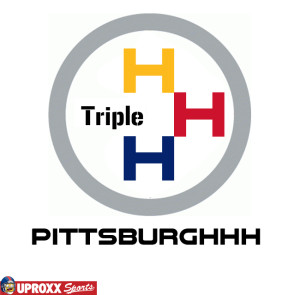 NFL Logos as Professional Wrestlers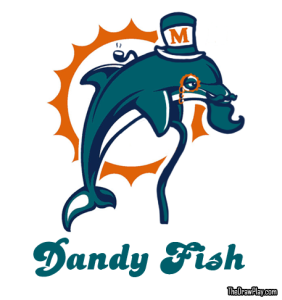 NFL Logos as British Gentlemen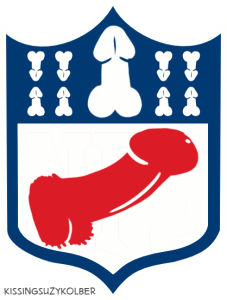 NFL Logos as Male Genitalia -(NSFW, Obviously)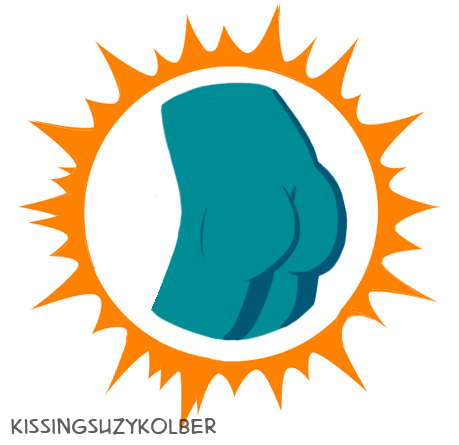 NFL Logos as Butts (Also NSFW)
More to come!